X
Terugkerende klant
Ik ben een terugkerende klant
Uw account is aangemaakt
Uw account is succesvol aangemaakt.
U kunt nu gebruikmaken van diverse privileges om het online winkelen nog gemakkelijker te maken.
Indien u vragen heeft over deze online winkel, aarzel dan niet en neem contact met ons op.
Een bevestiging van uw registratie is naar uw e-mailadres gestuurd. Indien u deze niet binnen een uur ontvangt, neemt u dan contact met ons op.
Account uitloggen
U bent succesvol uitgelogd.
Uw huidige winkelwagen en eventuele producten hierin zullen weer beschikbaar zijn wanneer u opnieuw inlogt.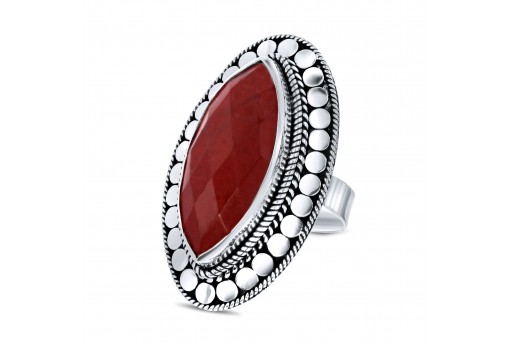 NIEUWE COLLECTIES EN TRENDS!!
/01-08-2018
De leukste blog's over CaRé Juwelier te Huizen. Laat u inspireren over nieuwe trends en ontwikkelingen binnen de juweliers/horloge branch. De nieuwe collectie van Close to Zen is kleurrijk, warm en supergaaf en natuurlijk te vinden bij CaRé juwelier in Huizen. Bestaande kleuren zoals Seraphinite en Black Onyx zijn gebleven, maar de prachtige kleur Red Agate en Cat eye Grey zijn toegevoegd. De zilveren collectie Close to Zen is zeer gevarieerd en voor ieder wat wils. Wij zijn enthousiast en het is zeer zeker de moeite waard deze collectie te bekijken en te passen. Durf en ga voor kleur dit najaar!! De collectie is zowel fysiek in de winkel als op onze webshop te bekijken.