X
Terugkerende klant
Ik ben een terugkerende klant
Uw account is aangemaakt
Uw account is succesvol aangemaakt.
U kunt nu gebruikmaken van diverse privileges om het online winkelen nog gemakkelijker te maken.
Indien u vragen heeft over deze online winkel, aarzel dan niet en neem contact met ons op.
Een bevestiging van uw registratie is naar uw e-mailadres gestuurd. Indien u deze niet binnen een uur ontvangt, neemt u dan contact met ons op.
Account uitloggen
U bent succesvol uitgelogd.
Uw huidige winkelwagen en eventuele producten hierin zullen weer beschikbaar zijn wanneer u opnieuw inlogt.
Over ons
Over ons
CaRé juwelier
De moderne juwelier waar persoonlijke aandacht geen uitzondering is..
CaRé juwelier is inmiddels niet meer weg te denken uit het bruisende Gooi. Al jarenlang is Anita Koning de trotste eigenaresse van CaRé juwelier en weet zij en haar geweldige team een ieder telkens te verrassen bij een bezoek aan de winkel. Van een aankoop van een prachtig sieraad of horloge, of simpelweg een persoonlijk advies, wij zijn er voor iedereen.
In onze winkel bieden wij een zeer gevarieerde collectie sieraden, horloges, trouwringen en geboorte cadeaus in diverse prijsklassen. Wij hebben een ruim aanbod topmerken en zijn altijd op de hoogte van de laatste trends. Modieuze merken als TI SENTO - Milano, Daniel Wellington, Tommy Hilfiger en Silk zijn niet meer weg te denken uit ons assortiment. Daarnaast staan wij bekend om onze kennis en specialisme in de goudmerken Blush, Mori en R&C en in de horlogemerken Certina, Seiko en Hugo Boss.
In een tijd waar digitalisering de overhand heeft, onderscheiden wij ons vandaag de dag ook door persoonlijk maatwerk. In ons eigen atelier en goudsmederij maken wij op aanvraag de meest bijzondere juwelen met veel precisie en liefde, die persoonlijk en authentiek zijn. Wij zien het dan ook als een voorrecht om u (wederom) te mogen ontvangen in onze winkel. Ook is onze geheel vernieuwde website een bezoekje waard.
Uw bezoek telt, heel graag tot ziens,
Sprankelende groet,
Anita koning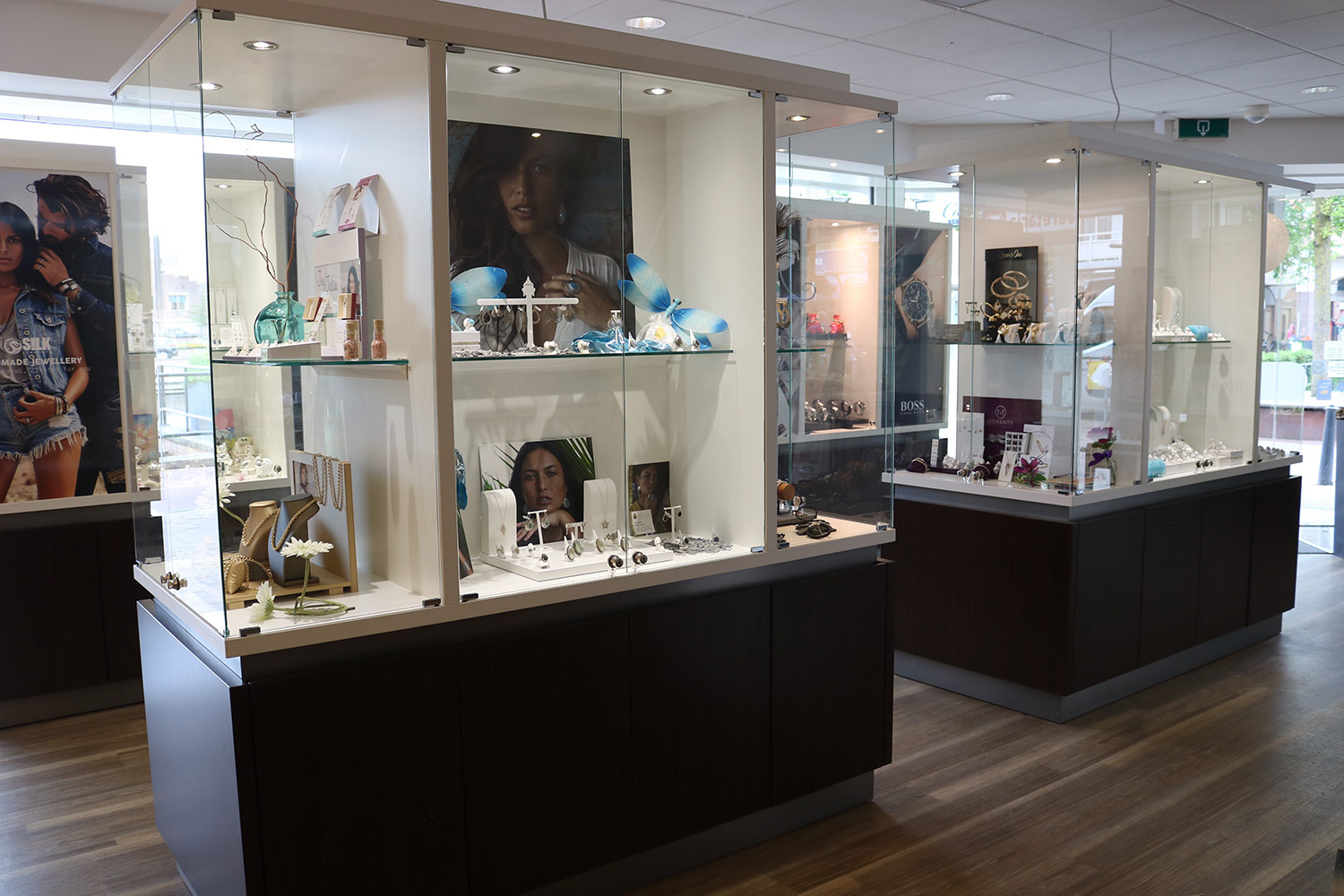 Anita Koning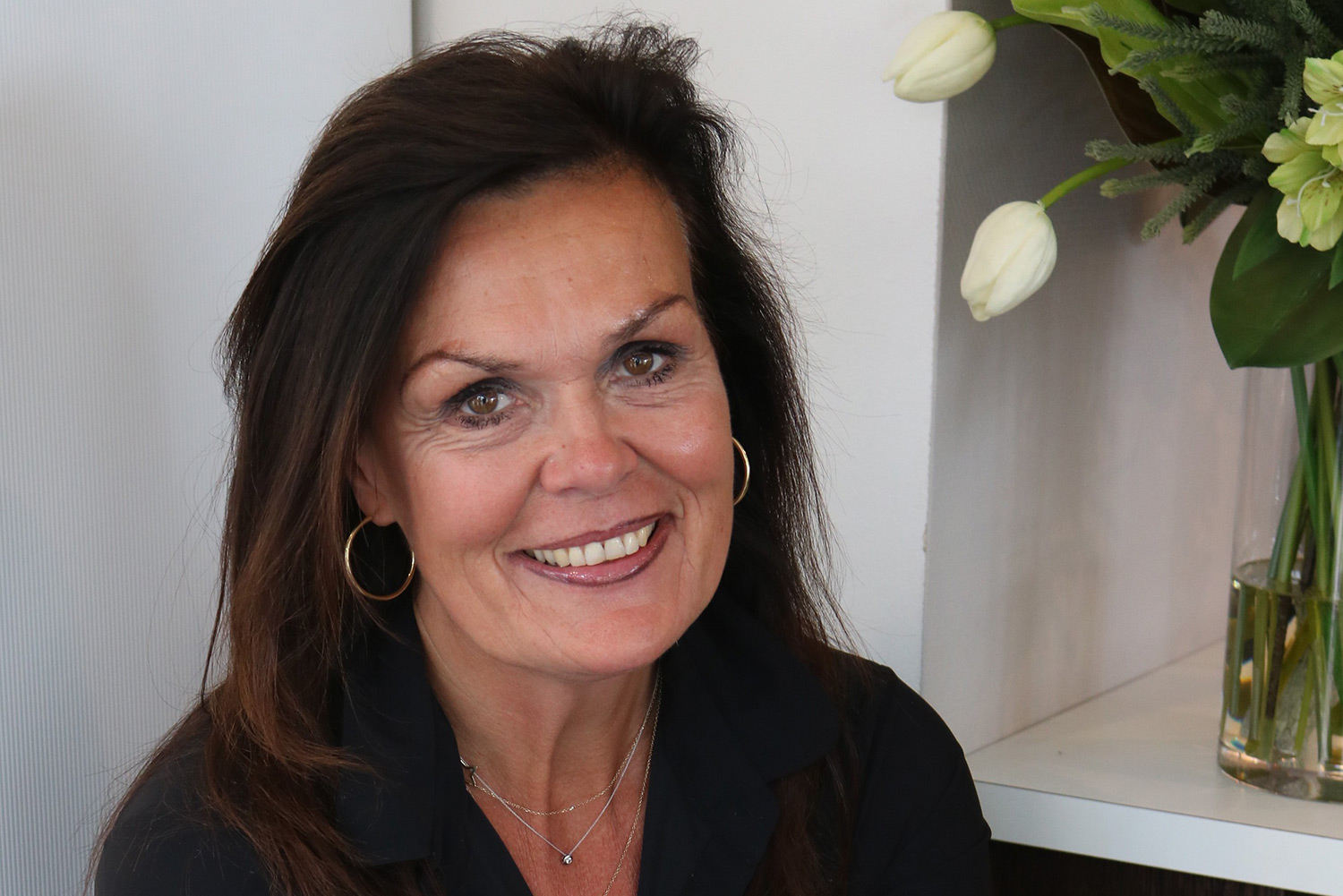 Tatiana Eek, goudsmidse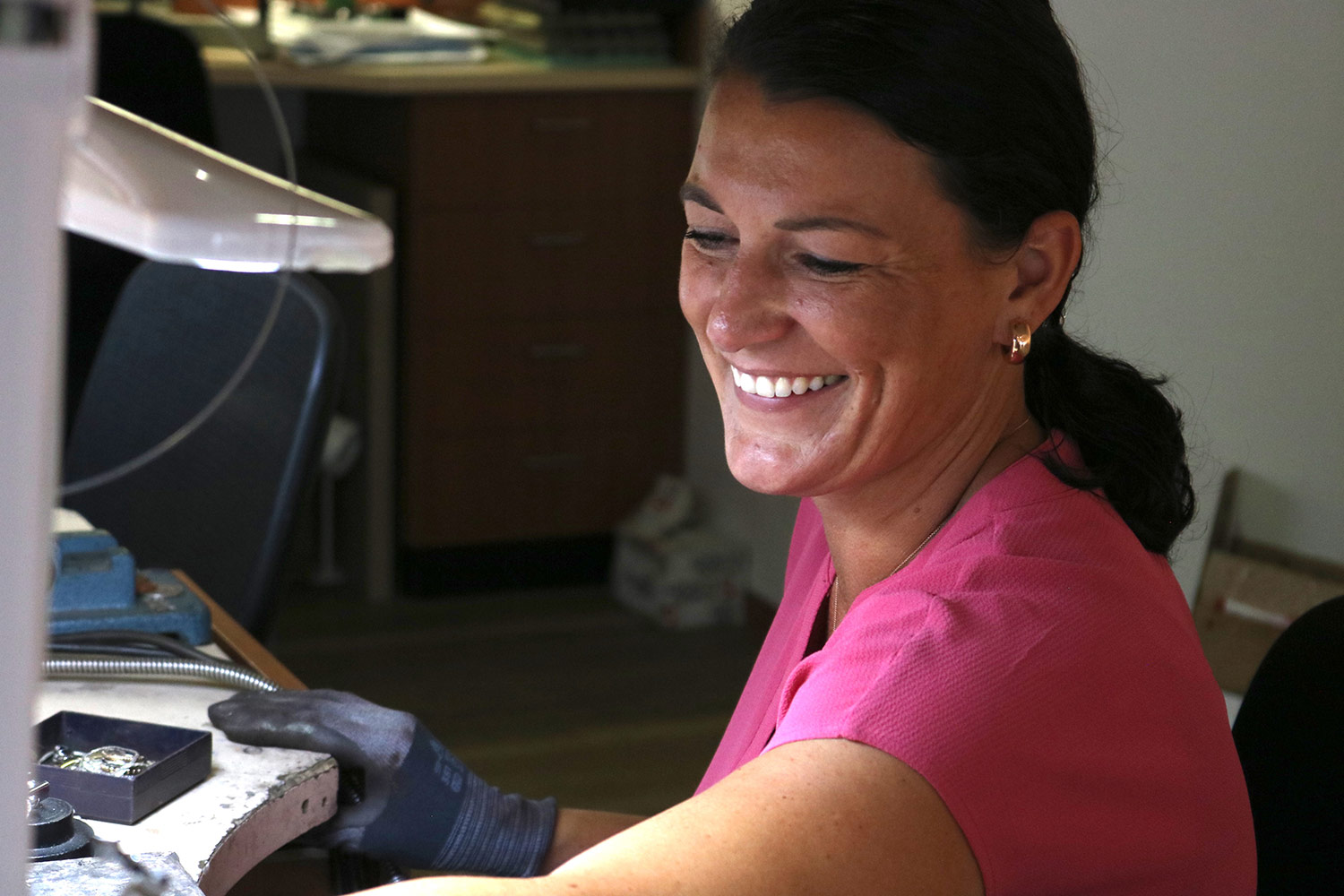 Gineke vd Bosch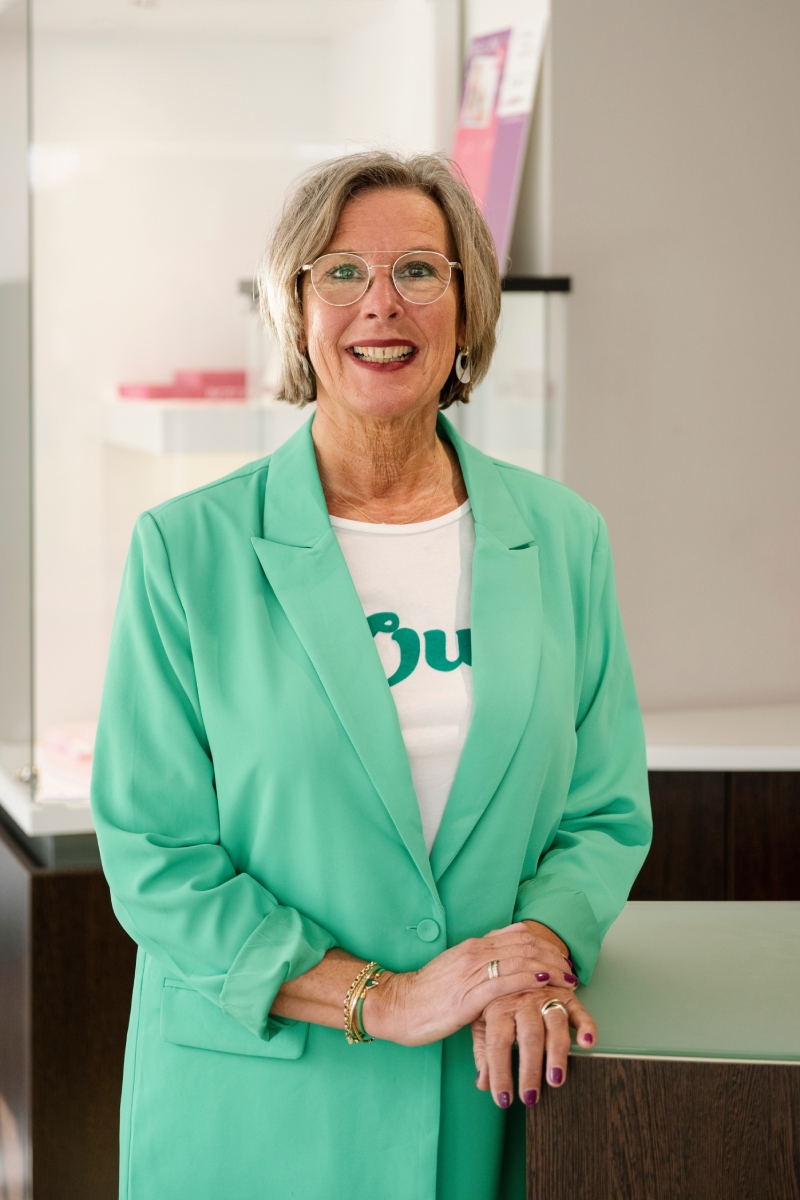 Mieke Dijcks